P Shaped Conservatories in Braintree & Throughout Essex
Pristine Glazing Installations & Home Improvements is located in Witham, the heart of Braintree.
P Shaped Conservatories in Braintree
Design Combinations A P shaped Conservatory is traditionally influenced by the Lean To and Victorian styles of conservatory. When combined, they create the P shape which truly offers a more unique looking conservatory. If you're drawn to the Lean To style of conservatory but are looking to add the traditional elements of a Victorian conservatory then a Braintree P shaped conservatory is the perfect solution.
Additional Space
Their impressive looking structure protrudes elegantly to connect your home and garden areas. Although a P shaped conservatory is traditionally reserved for a larger property they can be constructed alongside smaller properties as well. This conservatory will provide you with extra floor space, allowing you to separate your conservatory into two separate living areas.
An Attractive Braintree Conservatory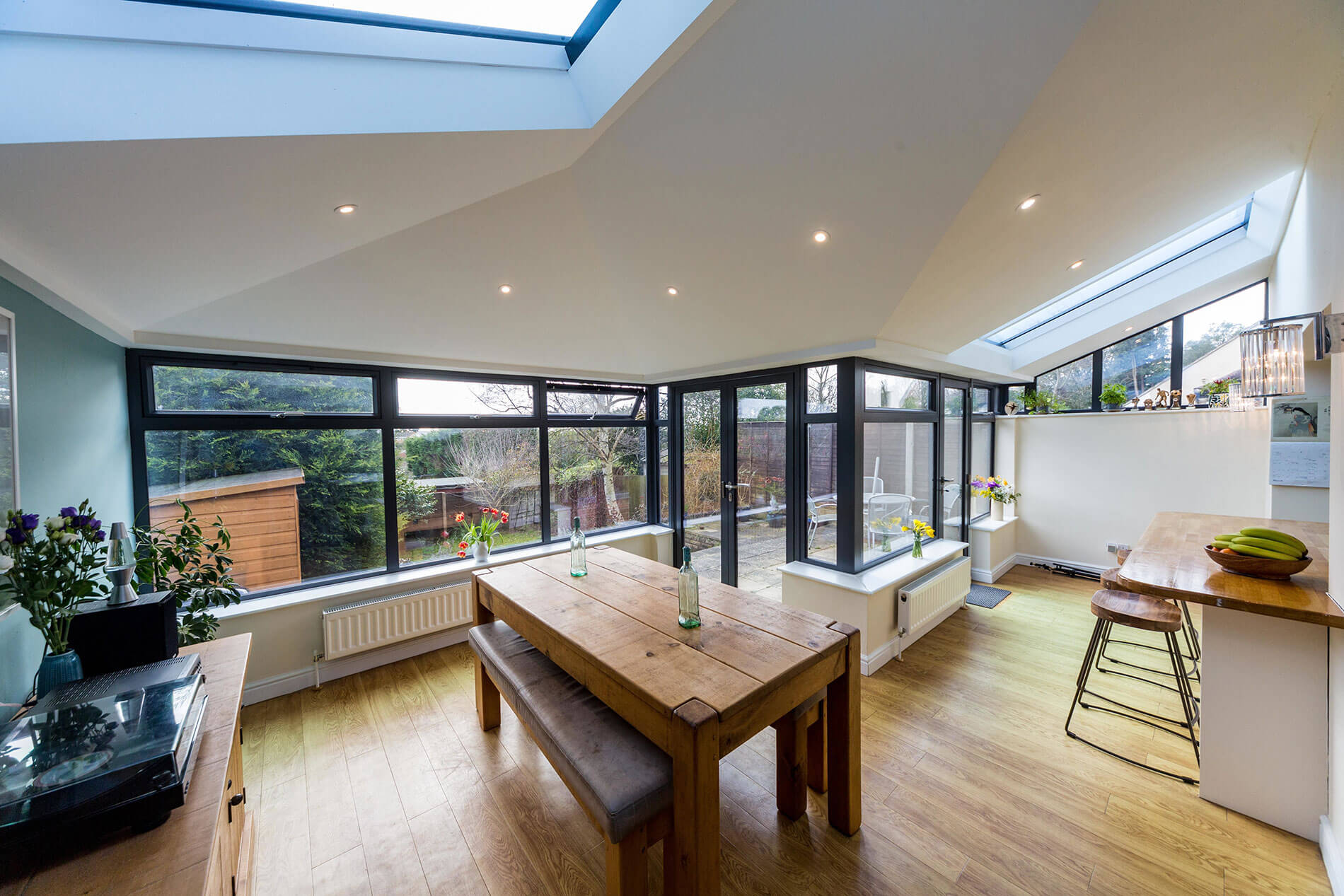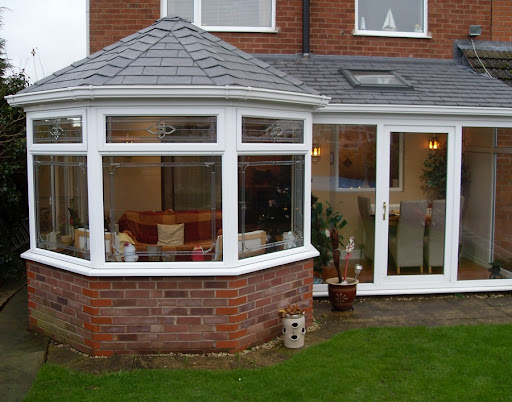 Our P shaped conservatories in Braintree are an excellent option if you are looking for the luxury design of the Victorian or Edwardian conservatory and the simplicity of the lean to. A perfect combination.
We supply and install P shaped conservatories in Braintree & throughout Essex.
The P shaped conservatory style is the most versatile. It can be built across the width of your property in order to link two rear rooms of your home. An excellent way of connecting two rooms with your garden area.
Suited to larger style properties, the P shaped conservatory provides a large amount of floor space. As a result, P shaped conservatories in Essex are an extremely versatile build, allowing home owners to benefit from two adjoining conservatory rooms.





P Shaped Conservatory Advantages
Low Maintenance – UPVC P Shaped conservatories are extremely low maintenance. They will never rot or warp and will last for many years. Versatile – P Shaped conservatories come with a number of functions. An ideal space for a multi-functional area such as a play room and a sun lounge. Weather Protection – With a conservatory, you can enjoy your garden whatever the weather. Appreciate the sun, whilst being in the warmth and comfort of your home.
Contact
For more information, or a free, no obligation quotation for p shaped conservatories in Braintree or any of our related services please contact us today.